Catnip
One of the biggest nuisances that sailors face, as Practical Sailor, Drew Frye will tell you, is the biting fly. They will find you in the middle of the bay in a howling wind; they will stay with the boat once on board; they are undeterred by DEET and every formulation tried; and they are seriously distracting, often biting right through clothing.
In his research to put an end to onboard biting flies Drew came across an
interesting USDA Agriculture Research Service article
on using catnip oil to repel stable flies. … In the words of the lead USDA researcher: "Catnip oil and its active compounds – nepetalactones – are powerful repellents against stable flies. … Catnip is probably the best repellent identified [including DEET and DMP] so far, for flies that bite. Catnip oil is also good as a larvicide," meaning it can be used for reducing stable fly larval development, he adds.
Drew was unable to find anyone marketing catnip oil as a repellent so he purchased a spray bottle of the kitty treat spray from a local pet shop and tested it on the Chesapeake Bay for the summer.
Catnip oil has a mild, earthy odor. It sprays and spreads easily, is harmless to clothing, plastics including soft vinyl window material, which DEET melts on contact, is non-irritating to the skin, and washes off easily. While it only repels flies: deer flies, green head flies and horse flies, for about 30-60 minutes, it is instantly effective and can be sprayed easily with one hand while steering with the other. Tester found the oil only moderately effective against mosquitoes. Bottom line: While not a durable repellent like DEET is for mosquitoes, catnip oil was far more effective against biting flies than DEET or commercial brews, plus it's plastic safe, people safe, fast, and pleasant smelling.
Try www.petco.com. $5.00 per 8oz bottle.
---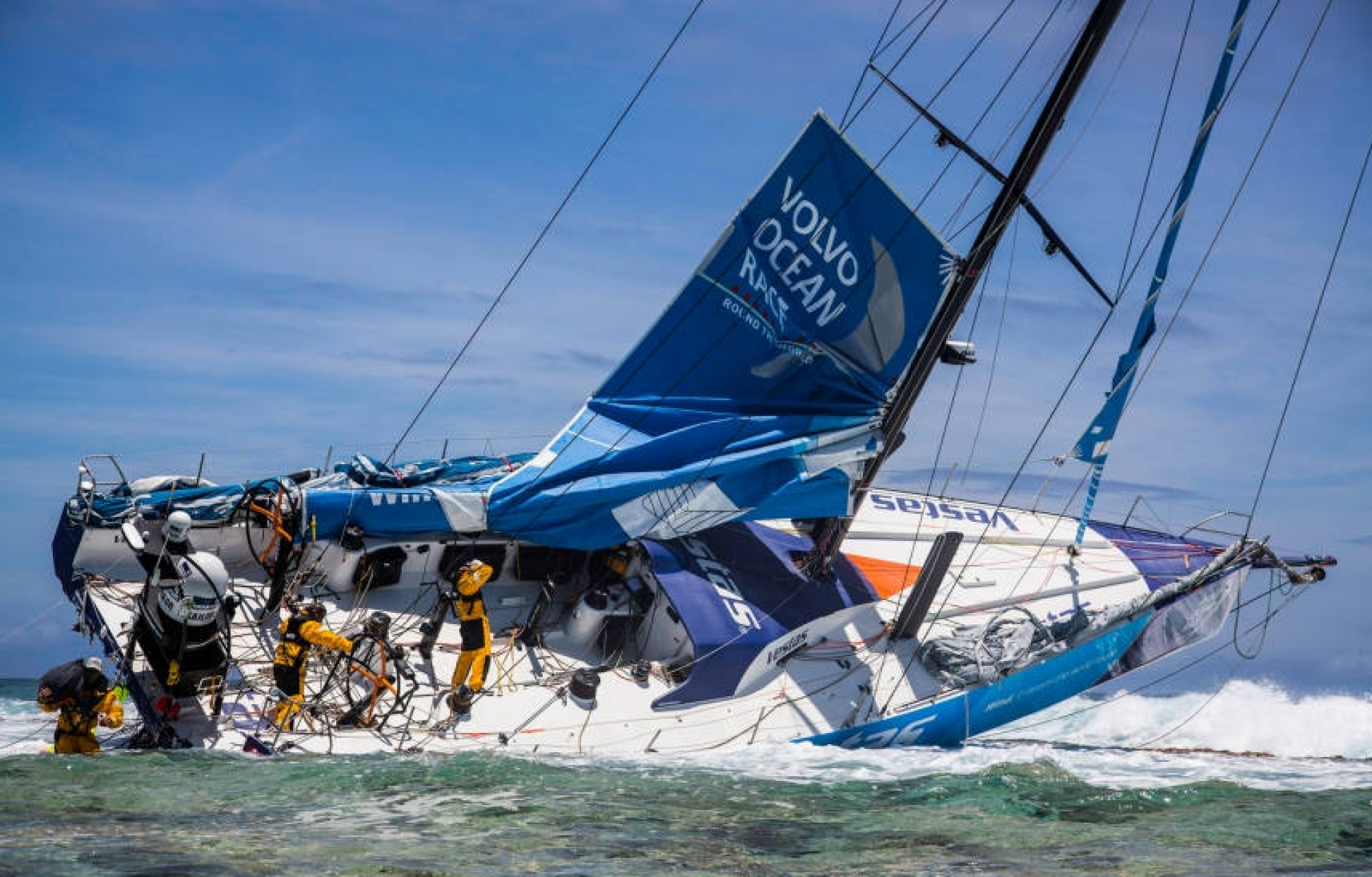 February 2016 - Paper Charts remain important
GPS navigation systems, hand held or otherwise, do not automatically update their charts with new information as it becomes available. A concerted effort must be made by the primary user to do so. This generally requires the user to plug the device into a computer or remove a chip from the device and update it using the manufacturer's web site.
Though land masses rarely ever, if at all, move enough to necessitate an update, navigation aids do. The Corps of Engineers as well as Notice to Mariners publish regular changes prudent navigators should review.
Upon turning on any GPS navigation device I have not seen a single one that doesn't somewhere during the start-up display a disclaimer stating that that particular device should not be used or considered as your only means/source of navigation. For that very reason paper charts will probably be around for a long time.
Paper charts, not the folded, sepia toned, water stained relics that are stowed under the V-berth that might look better framed and on the wall of a din, but newly updated and printed charts fresh from the chandlery. Bluewater Books and Charts and some of the larger West Marine stores, to mention a few, will print for you as fresh an Ocean Grafix chart as is available from the Defense Mapping Agency Hydrographic/ Topographic Centre in Baltimore, MD.
Now let's go back to your out-of-date GPS device where you are laying out a route and waypoints intended to be followed by your all-obeying auto pilot or the bleary-eyed mid watch stander. Unroll your recently updated and printed chart. (I prefer to roll a chart and transport it in a tube rather that fold them. No creases to slow your parallel rules) Transpose your GPS waypoints to the chart and assure that between them no navigation aids have been added/removed or a shoal has not washed up or a revetment placed along your route. This step was missed by Team Vestas during the 2014 Volvo Ocean Race (
See video.
Read full accident report.
). You will be surprised what you may find - maybe a shorter and safer route. Now while on your off-watch you can lay your head on the pillow comforted knowing that there is less a chance your yacht will run up on the "bricks" even if the watch-stander does fall asleep. Works for me.